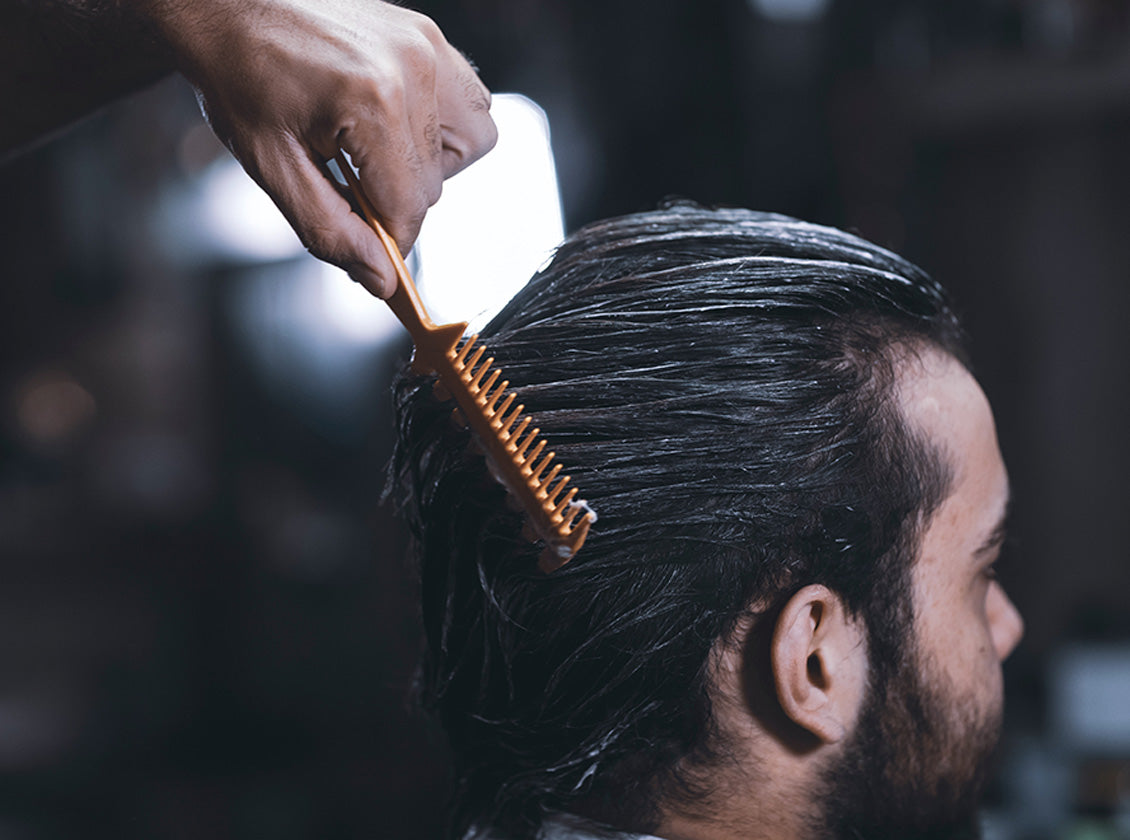 What It Does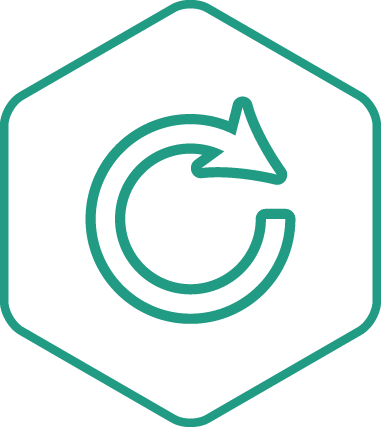 Refreshes
Boosts circulation to invigorate hair & scalp. Removes excess oil & buildup from pores to promote thicker, healthier growth.
Repairs
Moisturizes & rebuilds from the root up with nourishing mix of vitamins & antioxidants from 12+ Botanical Boosts.
Protects
Forms protective barrier around hair to prevent premature greying & loss. Makes hair softer, healthier & more ready to survive the rigors of an active lifestyle.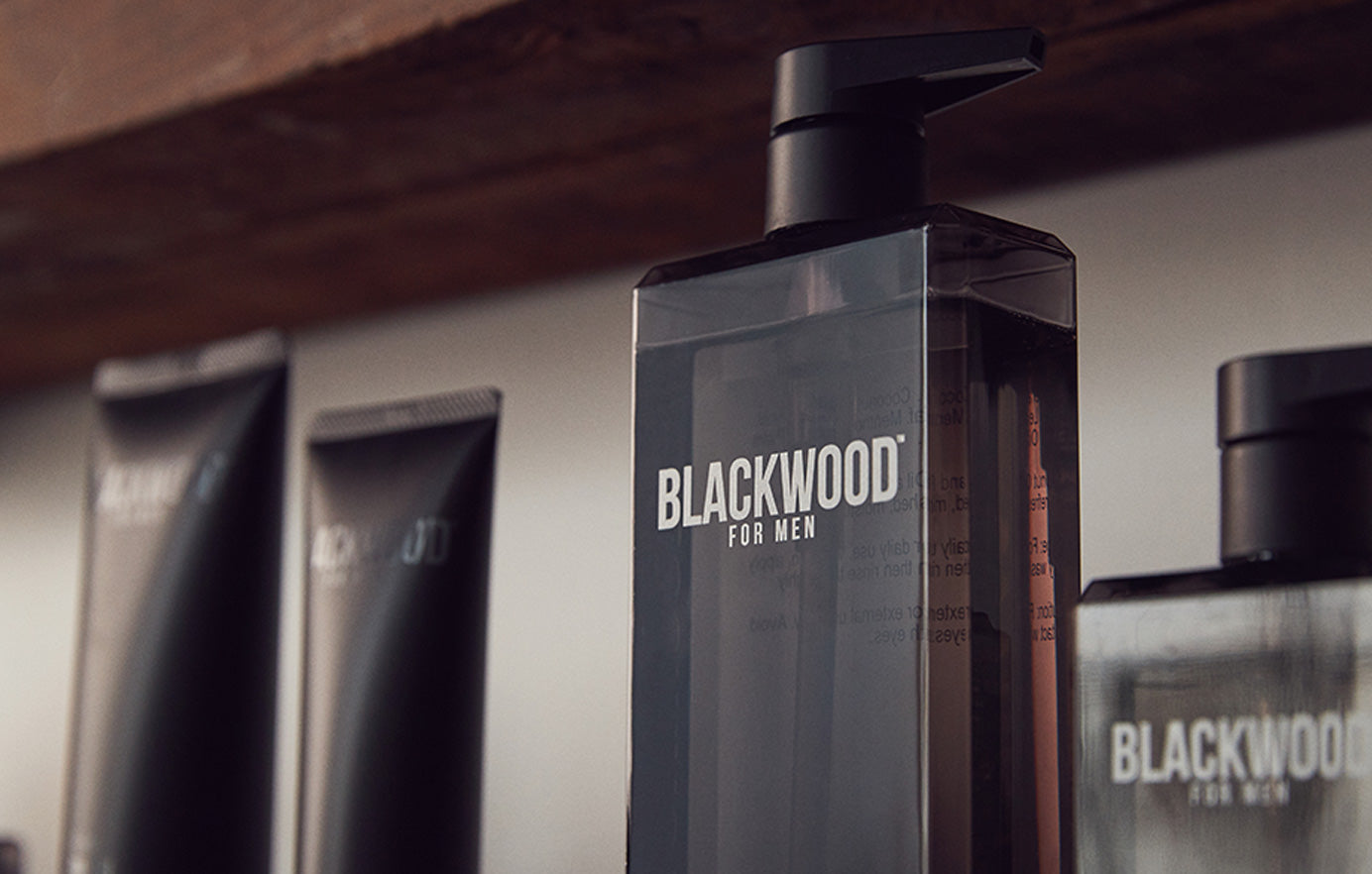 The Details
Having thicker, healthier hair isn't easy. Let Active Man Daily Conditioner do the work for you with more than a dozen natural Botanical Boosts that soothe the scalp & strengthen every strand.

Some of these natural powerhouses help reduce the excess oils & inflammation that can clog pores & inhibit growth. Others help block the dihydrotestosterone (DHT) that can lead to premature baldness. And some stimulate repair, so that the hair you have grows in softer & fuller, with less premature greying. Together, they provide the muscle to lift your hair to the next level & keep it there for decades to come.
See Botanical Boosts & Full Ingredients >
How to Unlock the Bottle >