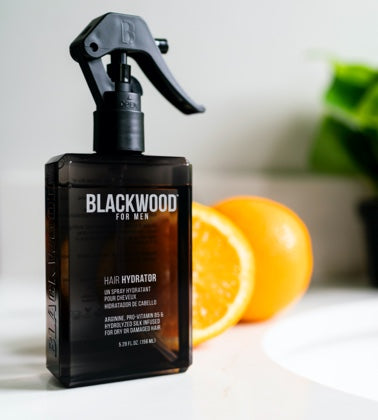 Botanical Boosts
Hyaluronic Acid
Mega moisturizer, binds water to skin cells. Prevents dry scalp & thinning hair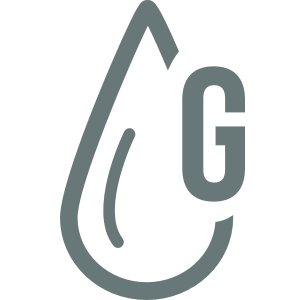 Glycerin
Emollient that moisturizes & softens. Strengthens hair & reduces frizz & split ends
Citric Acid
Removes excess oil, stimulates growth & soothes itchy scalp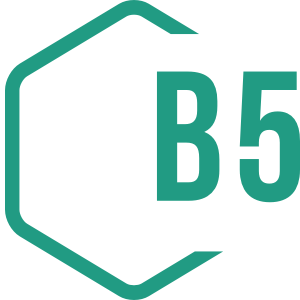 Pro-Vitamin B5
Thickens & increases pliability of hair
What It Does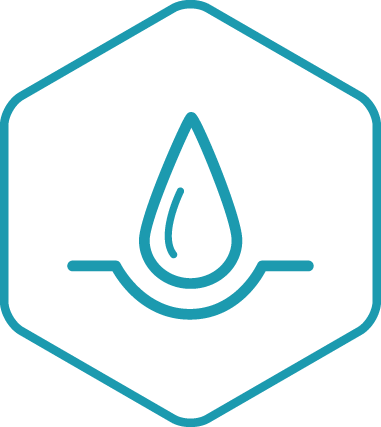 Hydrates
Superlight leave-in conditioner that locks in moisture. Hydrates to the root while naturally softening, conditioning & strengthening. Smooths & defines curls.
Refreshes
Revitalizes limp, dull or lifeless hair. Repairs dry or damaged hair while adding healthy shine. Great for afternoon or evening pickup, giving hair brightness & magnetic scent with just a few easy sprays.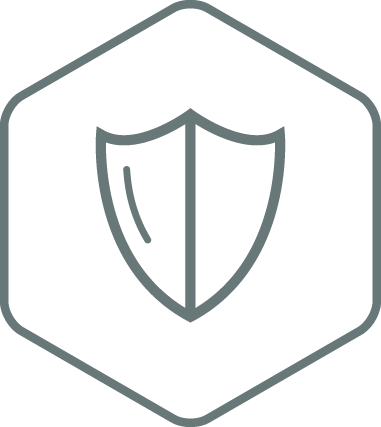 Protects
Protects against blow drying & styling damage. Defends against free radicals, UV rays, pollutants, dryness & other enemies of healthy hair.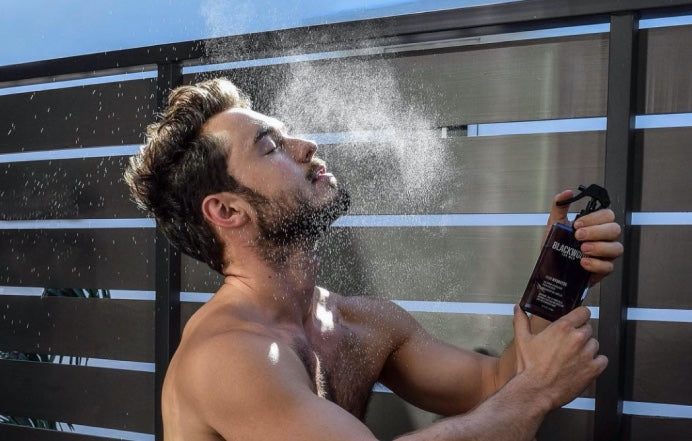 The Details
Want a secret weapon in your epic quest for healthier hair? Our unique Hair Hydrator works like magic, transforming that everyday humdrum head topper to a crowning achievement.

Use on damp hair as a primer to make hair easier to style & protect it from the ravages of blow drying & other intense styling.

Or use on dry hair as a finishing spray to refresh dull hair, add healthy shine & infuse with a magnetic scent so attractive, we should probably make it a cologne too.

Note: spray nozzle has a small lock that must be moved to the side before using.
See Botanical Boosts & Full Ingredients >
How to Unlock Your bottle