What It Does
Hydrates
Moisturizes hair & scalp to prevent damage. Soothes scalp & helps form protective barrier around follicles to reduce breakage & loss.
Nourishes
Softens & strengthens hair, reduces split ends. Features Peach Leaf & Pro-Vitamin B5 to naturally condition & add elasticity while preventing frizz & flakes.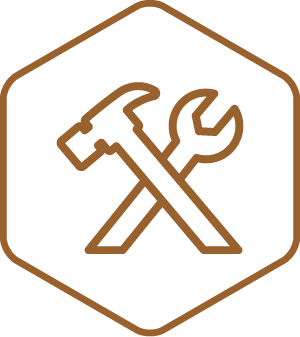 Repairs
Rebuilds damaged hair & heals dry scalp. Features Aloe Vera & Hyaluronic Acid to stimulate repair of scalp & follicles.