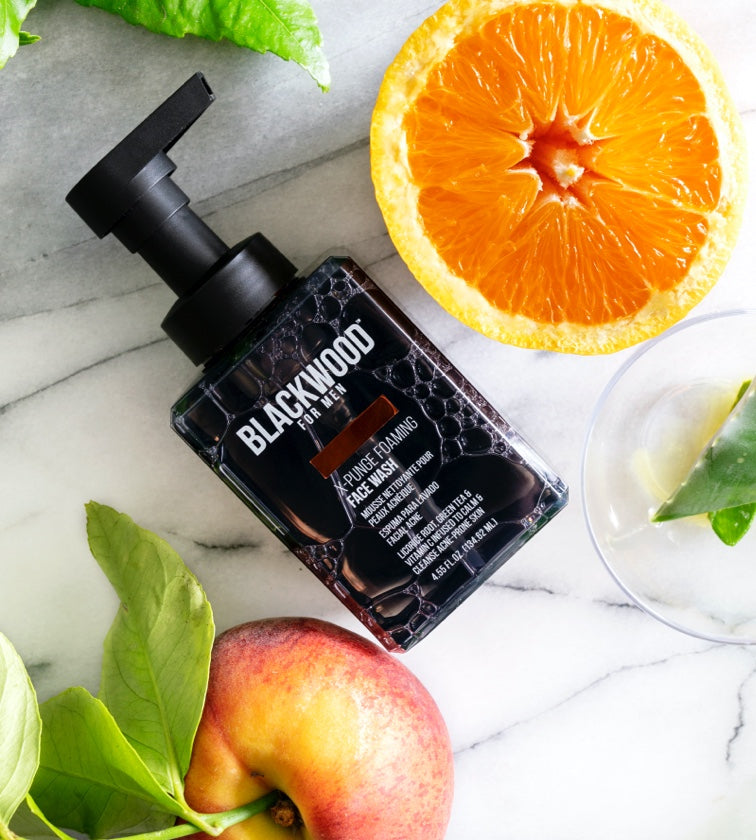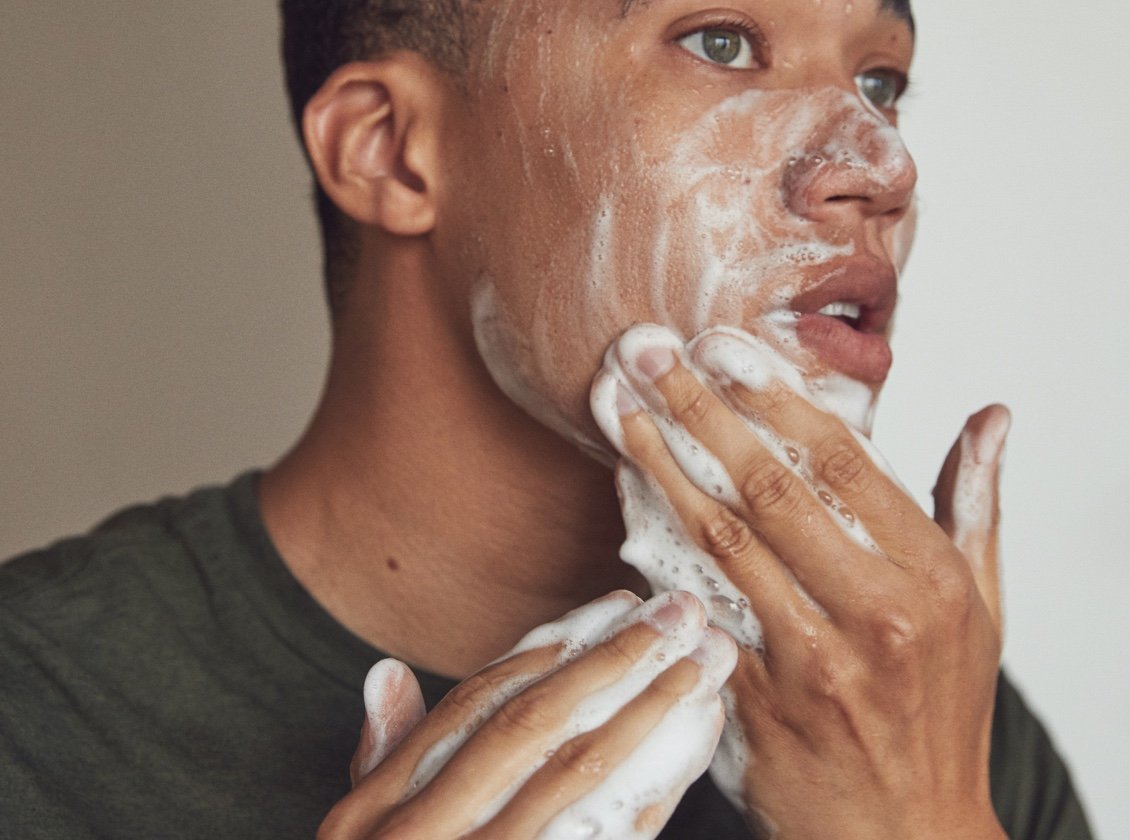 What It Does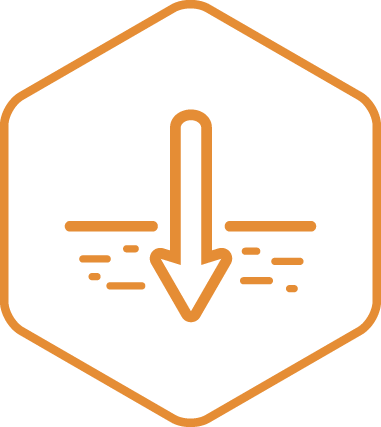 Deep Cleans
Naturally unclogs pores & removes excess oil. Cleanses deeply without stripping skin, drying it out, or inflaming sensitive areas.
Exfoliates
Transforms into fine foam that gently exfoliates. Microbubbles help remove dead skin, oil & buildup, reducing conditions that lead to acne & inflammation. Soft foam rinses away quickly and easily .
Repairs
Heals redness, scars & inflammation while you wash. Packed with Botanical Boosts like Licorice Root, Green Tea & Arginine that stimulate collagen production & skin cell repair.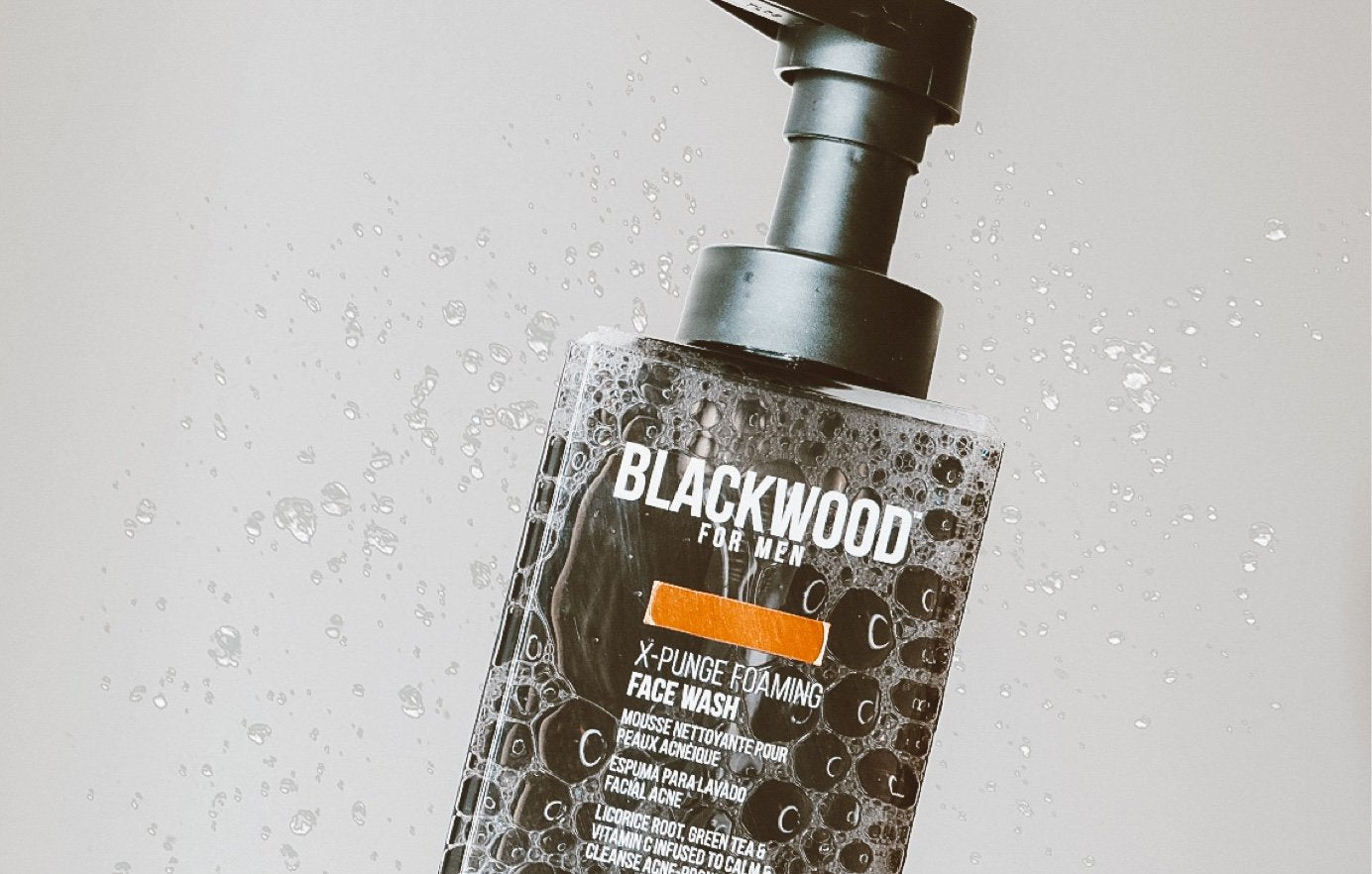 The Details
Some products fight acne bacteria. Others reduce oiliness. But Licorice Root does both, while also reducing redness, inflammation & puffiness, repairing skin & preventing scars. So we made it the very first ingredient in our X-Punge Foaming Face Wash. Then we added 11 more Botanical Boosts to back it up, for the perfect balance of power & nourishment. This wash soaks up excess oil while also moisturizing dry skin. It aggressively unclogs pores & unplugs pimples while also gently repairing the damage they caused & protecting against future breakouts. No wonder it won Best Face Wash for Combo Skin at the 2021 AskMen Grooming Awards. It's a Winning Combination.
See Botanical Boosts & Full Ingredients >