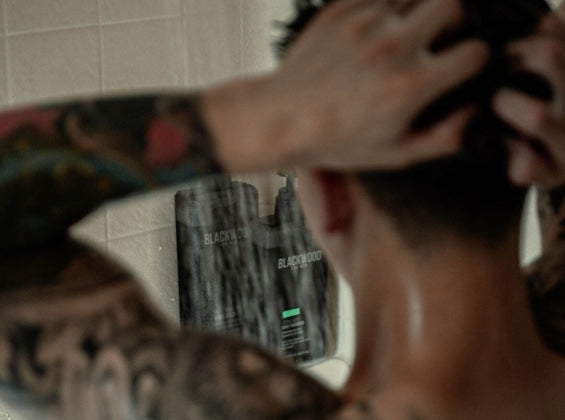 What It Does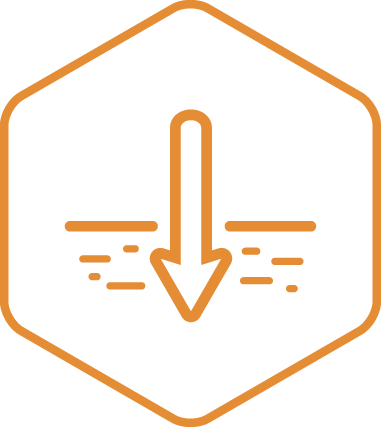 Deep Cleans
Removes the excess oil, sweat & buildup that can clog pores & cause hair loss. Provides soothing cleanse without stripping hair or scalp.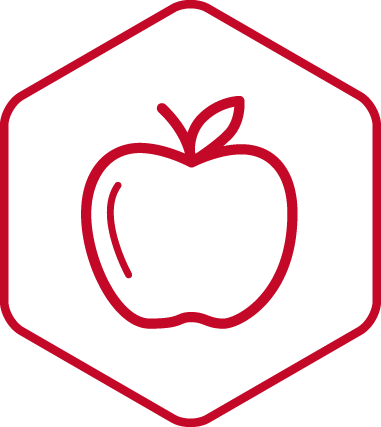 Nourishes
Fuels thicker, healthier hair growth with 15+ Botanical Boosts rich in vitamins, amino acids & antioxidants that add healthy volume & shine .
Protects
Strengthens follicles, stimulates circulation & helps prevent hair loss. Defends against breakage & color loss by fighting off free radicals, pollutants & UV damage.