What It Does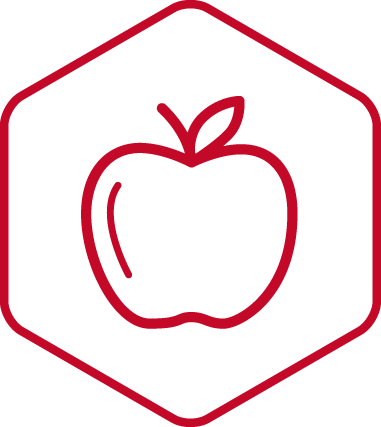 Nourishes
Thickens & strengthens hair while boosting healthier growth. Fortifies & heals the skin by increasing collagen & cell regeneration.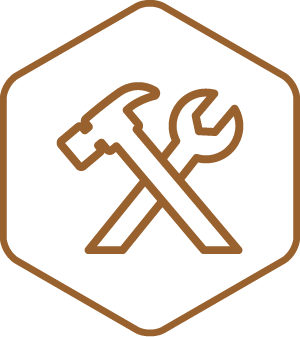 Repairs
Heals scalp & rebuilds damaged hair follicles to prevent split ends & breakage. Boosts recovery of skin & muscles.
Refreshes
Cools & clarifies skin. Reduces inflammation & stimulates circulation. Hydrates & invigorates skin & scalp.
The Details
Help Dads (and Grads -- or anyone!) Level Up to peak Dapperness with this comprehensive & luxurious travel gift set!
It starts with our Signature Dopp Travel Bag, featuring a soft genuine leather exterior with waterproof interior. It has sturdy, easy flow zippers that won't break, plus an extra pocket inside for razors or anything you want to keep separate. At 11"x5" it's large enough to hold everything you need (with a magnetic clasp to expand carrying space even more) but still small enough to fit in your carry-on. Also stain-resistant and fully washable.
This set also upgrades Dad's grooming game from head-to-toe with hair & skin care powered by multifunctional Asian Botanical Boosts. Our Active Man Daily Shampoo and Active Man Conditioner are great for thinning hair, oily hair, or greying hair. They're also ideal for anyone who wants to safely cleanse the post-workout sweat & buildup that can clog scalp pores & inhibit growth, or who wants to wash their hair daily without worrying about stripping or damaging it. The Shampoo & Conditioner both include potent botanicals you won't find in other products, like Panax Ginseng, Tsubaki Oil & Swertia Japonica. If Dad is worried about grey hairs or hair loss; if he struggles with an itchy, flaky scalp; or if he just wants to look dope, this is the set for him.
This men's gift set also features our Pure Moisture Body Wash to hydrate, reduce inflammation & stimulate skin cell repair while he showers, while protecting against free radicals, pollutants, UV rays & other stuff floating around out there trying to age Dad (& Grads) on the daily.

Throw in that premium Dopp bag, and you've got a gift set that will help keep Dad (or Grad) Dapper for decades to come.

Set Includes:

• Pure Moisture Body Wash, 7 oz
• Active Man Daily Shampoo, 7 oz
• Active Man Daily Conditioner, 7 oz
• Signature Dopp Travel Bag
See Full Ingredients >