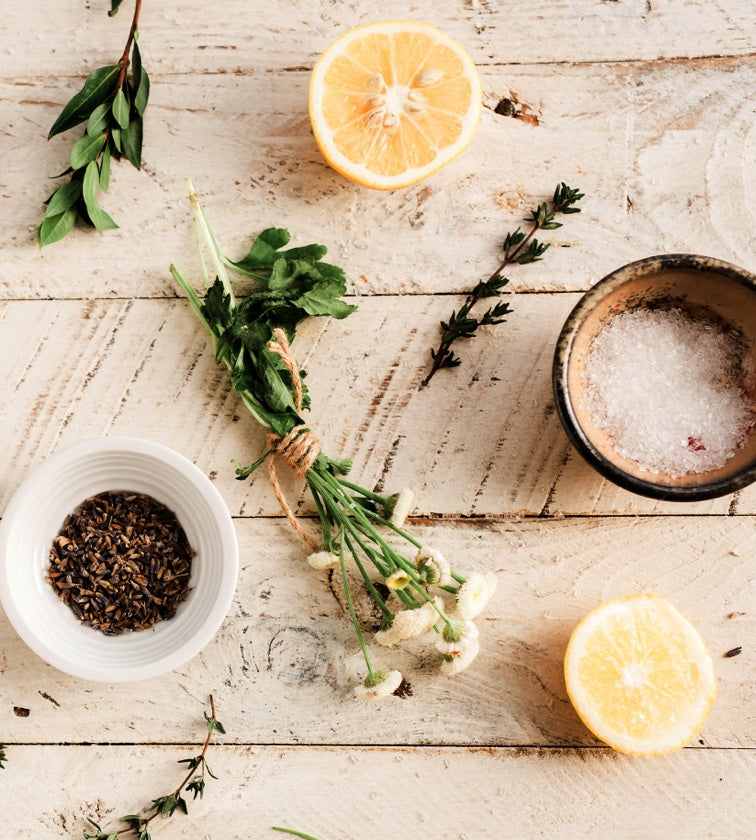 Botanical Boosts
Shea Butter
Locks in moisture to help soften & repair hair while also reducing scalp irritation.
Coconut Oil
Potent antibacterial that deeply moisturizes & protects both skin & hair.
Panax Ginseng
Stimulating antioxidant that boosts circulation & helps prevent inflammation, acne & wrinkles. Also promotes hair growth & healthy scalp.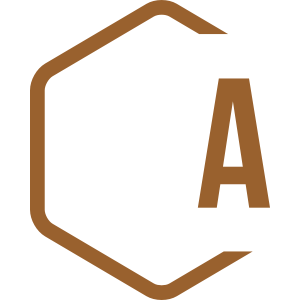 Arginine
Increases collagen to kickstart skin repair & strengthens hair to minimize breakage or loss.
What It Does
Hydrates
Moisturizes both skin & hair while you wash. Packed with Botanical Boosts that help lock in moisture to soften & strengthen.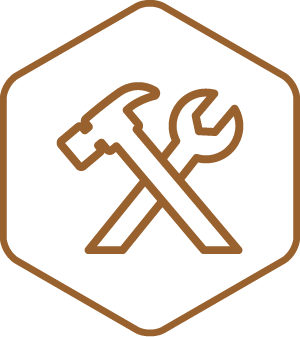 Repairs
Smooths & softens skin while stimulating regeneration. Helps to heal damage faster. Repairs frizz & split ends. Replenishes the scalp to reduce itching, flaking & inflammation.
Protects
Defends skin & hair against damage. Protects cells from free radicals, pollutants, toxins & other causes of premature aging.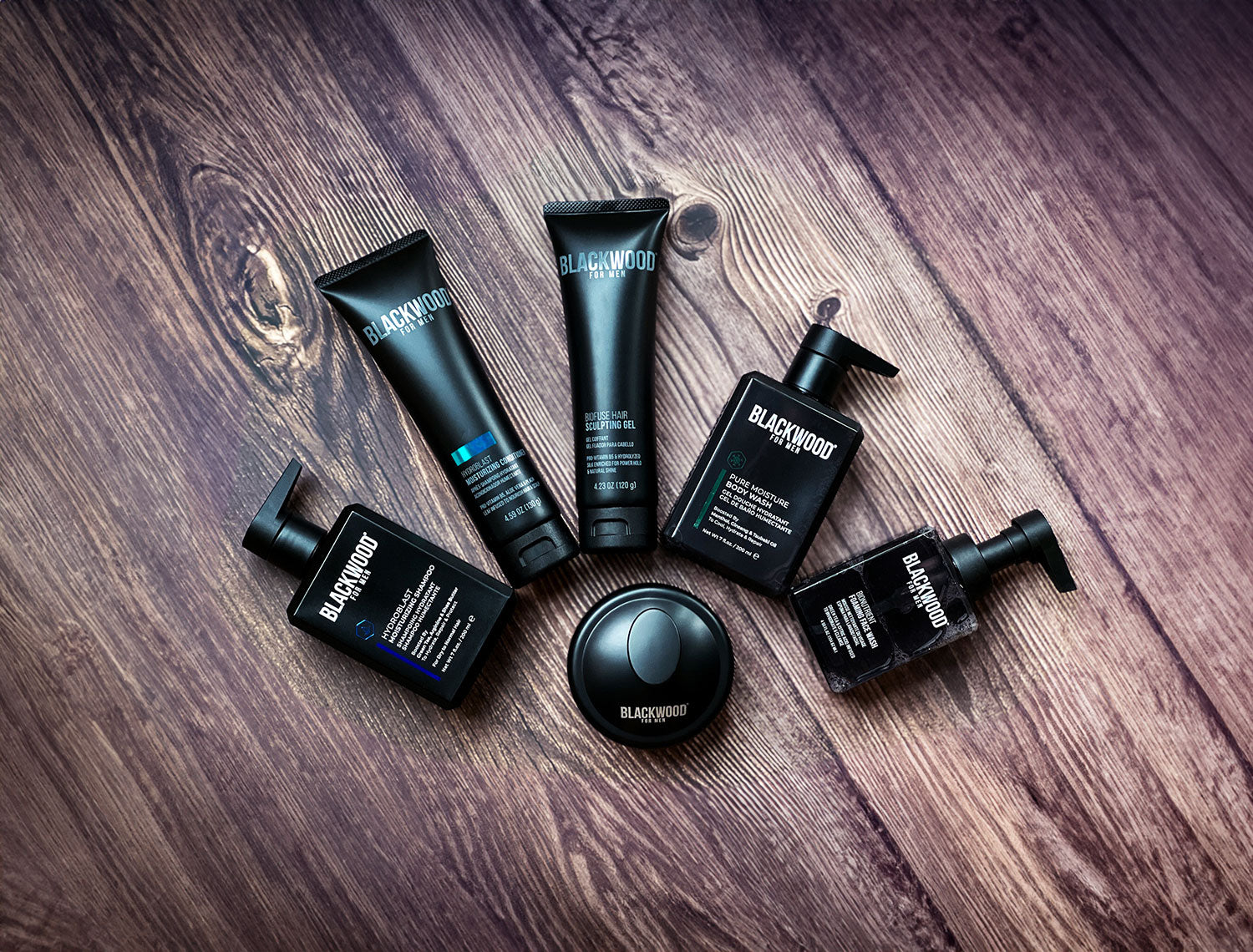 The Details
Hydration is a key to better health. That goes for what you put on your body as well as in it! Our Hydro Cleanse Complete Set is perfect men's gift set for dry or damaged skin & hair, with over a dozen nourishing Botanical Boosts.

Our new HydroBlast Moisturizing Shampoo & Conditioner work in tandem to lock in moisture, soothe the scalp, prevent flakes, soften coarse hair & strengthen curls while also stimulating repair, spurring growth & protecting against frizz & breakage. Named Best Shampoo of the Year by The Manual and listed as one of the Best Smelling Shampoos of 2022 by Men's Journal.

Once your hair is cleansed and conditioned, style it with our BioFuse Hair Styling Gel. This medium hold hair gel for men is non-silicone, so it's gentler on your hair and scalp while providing a more natural look. Also includes Pro-Vitamin B5 to soften and nourish hair while you style it.
To tie all these awesome hair products together & supercharge their effects, we also threw in our Scalp Salvation Massager, which helps to spur healthy growth by promoting circulation and clearing buildup from scalp pores. Also fights dandruff flakes and primes the scalp for delivery of the Botanical Boosts in our HydroBlast Shampoo & Conditioner.

Our new Pure Moisture Body Wash hydrates & heals skin with an even cleaner formula and more Botanical Boosts, including Ginseng, Tsubaki Oil & Clove Flower. It's great for jumpstarting recovery after a long workout or night out.


And finally, for the face we've got our BioNutrient Foaming Face Wash, made especially for men with dry or sensitive skin. This premium natural face wash includes lots of Green Tea to stimulate cell repair while fighting breakouts and blemishes. Moisturizes with Hyaluronic Acid while you cleanse, and protects against wrinkles, free radicals and pollutants with Arginine. Includes convenient pump for one-touch dispensing with less waste. Winner of the 2020 SPY Man Award for Best Face Wash.

Hydro Cleanse Complete Set Includes:
• HydroBlast Moisturizing Shampoo, 7oz
• HydroBlast Moisturizing Conditioner, 4.59oz
• BioFuse Hair Scultping Gel, 4.23oz
• Pure Moisture Body Wash, 7oz
• BioNutrient Foaming Face Wash 4.55oz
-- Scalp Salvation Massager

See Full Ingredients >